Who we are
ELKOPLAST CZ, s.r.o. is a family manufacturing company based in Czech Republic. We operate mainly in the field of waste management (products for collection, sorting, transport and processing of waste) and water management (tanks for rainwater, sewage and other liquids).
We know that fair dealing and trust are the basis of long-term partnerships and that quality and reliability the basis of success. That is why we try to constantly build these foundations.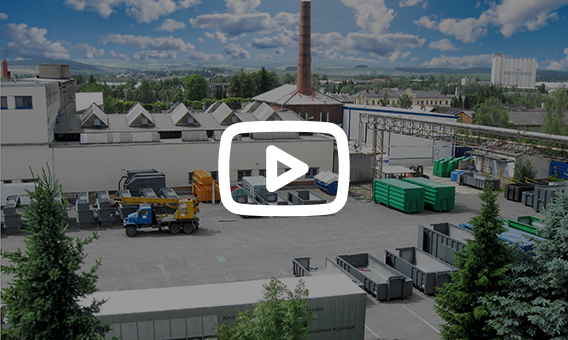 active
customers
export
countries
employees
Our production
In our three ISO-certified production plants, we use technologies of metal production, polyethylene rotational moulding and fiberglass production.
TRANSPORT
We provide road freight transport (export-import) of oversized loads (up to 3 m wide) across Europe. At present, we own 21 vehicle units, especially large-capacity ones with a capacity of 100 to 120 cbm, and more than 50 vehicles of our subcontractors.
Read more
We are proud to help

others
The Canisterapeutical Center of Zlín focuses mainly on children who suffer from cerebral palsy or other mental or physical disabilities.
Wheelchair Sports Club Ostrava (SKV) specializes in table tennis for handicapped sportsmen, organizes specialized seminars in the field of rehabilitation, healthcare and social sphere. We also contributed significantly to the Czech Championship in table tennis for wheelchair users.
TJ Olympia Bruntál was founded 2.12. 1988 and has 856 members, which are associated with athletics, floorball, recreational sports, the Czech Association of Sports for All and Senior Club U3V.
The Opava basketball club has been active in the Czech highest NBL basketball competition since the 2008/09 season. In total, the club has four championship titles, three second and two third places and 5 wins in the Czech Cup.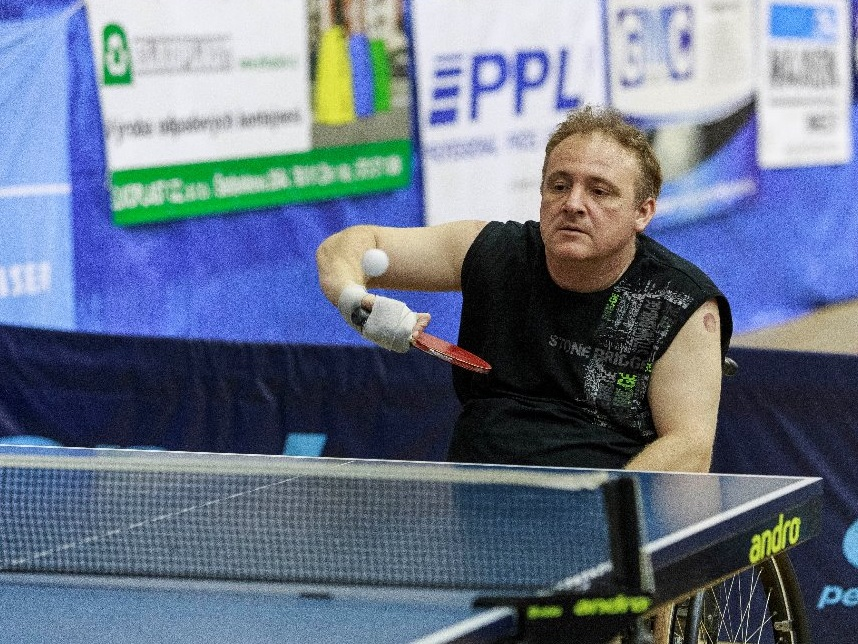 Milestones
1991
Production of fiberglass containers in Ostrata
20 employees
1997
Establishment of ELKOPLAST CZ, s.r.o.
Production of steel containers
32 employees
2001
New production plant in Bruntál - production of large-volume containers.
74 employees
2003
International road transport started
86 employees
2008
Production of polyethylene containers in Bruntál
129 employees
2016
New production plant in Chróścina-Skorogoszcz (PL) - metal production
165 employees
2019
New production plant in Supíkovice - metal production
193 employees
2022
New production plant in Chomutov - metal production
200 employees
ELKOPLAST CZ is the quality certificates holder: