We provide road freight transport across the EU and into Sweden and Switzerland, export from and of course import back to the Czech Republic or Slovakia.
To the above mentioned destinations, we also provide oversized freight transports up to a load width of 350 cm (further acc. to the customer requirements).
These transports are equipped with experienced and trained drivers. All administrative matters (necessary permits, roadside escorts etc.) will be ensured.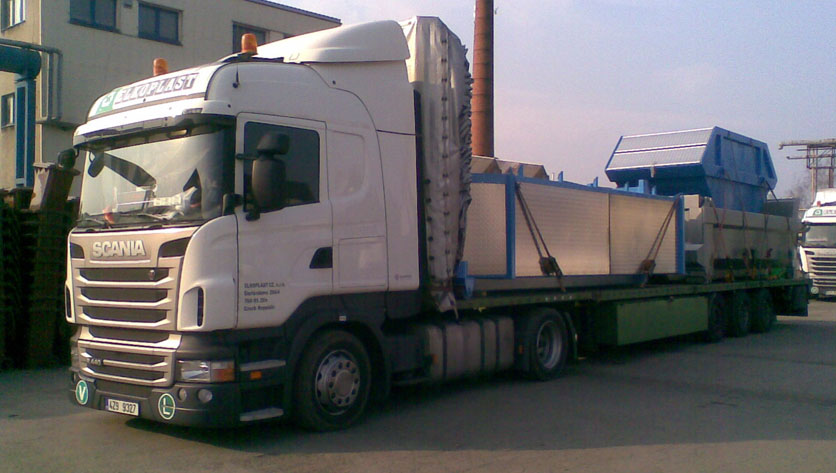 | truck type | number of trucks | loading length (m) | loading height (m) | loading capacity (t) |
| --- | --- | --- | --- | --- |
| Mega trailer | 5 | 8,5+7,5 | 3,05 | 25 |
| Low-Deck semi-trailer | 16 | 13,6 | 2,95 | 25 |